COVID-19 Notice: Considering the current global COVID-19 situation is still not stable, it's not appropriate to hold the conference offline. In order to secure everyone's safety, conference committee decided to shift the conference to online form. ICCFE 2021 will be held virtually via web platform. The access information will be sent to all registered participants. Thank you for your understanding and support.
Conference Venue
Tokyo University of Science
Morito Memorial Hall, Kagurazaka Campus
Address: 4-2-2 Kagurazaka, Shinjuku-ku, Tokyo, Japan
Website: https://www.tus.ac.jp/facility/morito/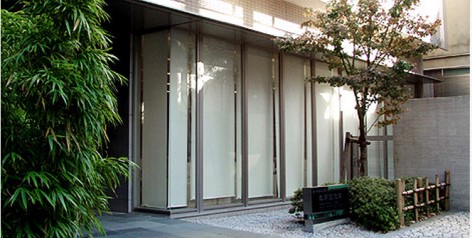 Tokyo University of Science (Kagurazaka campus) is located in the heart of Tokyo, making it convenient for commuting students but also providing easy access to the institutions and facilities students need to support their learning and research. The campus features a concentration of educational and research facilities and the rich university experiences available only to students in an urban setting. In addition, this downtown campus offers opportunities to experience the connections between academics and the community, with sophisticated professional educational opportunities; collaboration among government, business, and academic organizations; and enhanced support functions for startup companies.