One Day Visit
Morning: We will visit Tokyo Institute of Technology
Tokyo Institute of Technology
4259 Nagatsuta-cho, Midori-ku, Yokohama, Kanagawa 226-8503, Tokyo, Japan
https://www.titech.ac.jp/english/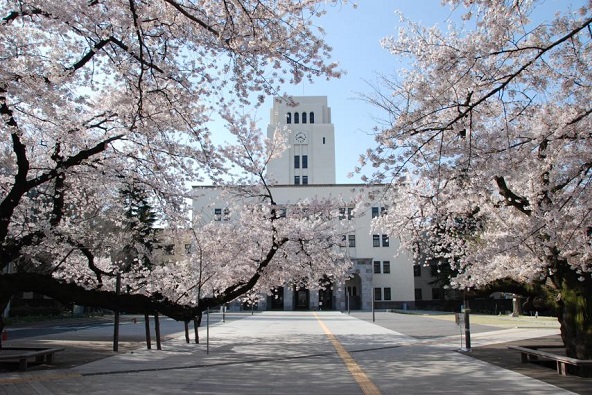 Tokyo Institute of Technology (東京工業大学) is a national research university located in Greater Tokyo Area, Japan. Tokyo Tech is the largest institution for higher education in Japan dedicated to science and technology, and is generally considered to be one of the most prestigious universities in Japan.

Tokyo Tech's main campus is located at Ōokayama on the boundary of Meguro and Ota, with its main entrance facing the Ōokayama Station. Other campuses are located in Suzukakedai and Tamachi. Tokyo Tech is organised into 6 schools, within which there are over 40 departments and research centres. Tokyo Tech enrolled 4,734 undergraduates and 1,464 graduate students for 2015-2016. It employs around 1,100 faculty members.

Afternoon: We will visit Tokyo, Japan
Brief Introduction of Tokyo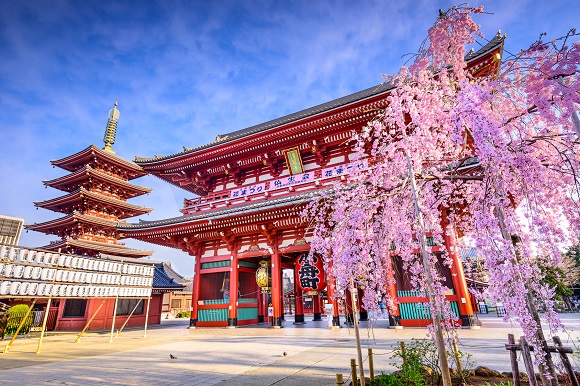 Tokyo, officially Tokyo Metropolis, is the capital of Japan and one of its 47 prefectures. The Greater Tokyo Area is the most populous metropolitan area in the world. It is the seat of the Emperor of Japan and the Japanese government. Tokyo is in the Kantō region on the southeastern side of the main island Honshu and includes the Izu Islands and Ogasawara Islands. Formerly known as Edo, it has been the de facto seat of government since 1603 when Shogun Tokugawa Ieyasu made the city his headquarters. It officially became the capital after Emperor Meiji moved his seat to the city from the old capital of Kyoto in 1868; at that time Edo was renamed Tokyo. Tokyo Metropolis was formed in 1943 from the merger of the former Tokyo Prefecture and the city of Tokyo.
Tokyo is often referred to as a city, but is officially known and governed as a "metropolitan prefecture", which differs from and combines elements of a city and a prefecture, a characteristic unique to Tokyo. The Tokyo metropolitan government administers the 23 Special Wards of Tokyo (each governed as an individual city), which cover the area that was the City of Tokyo before it merged and became the metropolitan prefecture in 1943. The metropolitan government also administers 39 municipalities in the western part of the prefecture and the two outlying island chains. The population of the special wards is over 9 million people, with the total population of the prefecture exceeding 13 million. The prefecture is part of the world's most populous metropolitan area with upwards of 37.8 million people and the world's largest urban agglomeration economy. The city hosts 51 of the Fortune Global 500 companies, the highest number of any city in the world. Tokyo ranked third in the International Financial Centres Development IndexEdit. The city is also home to various television networks such as Fuji TV, Tokyo MX, TV Tokyo, TV Asahi, Nippon Television, NHK and the Tokyo Broadcasting System.